Arizona New Mexico American Fisheries Society
!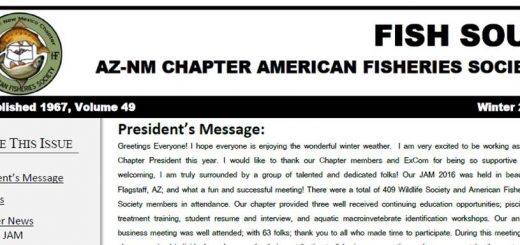 Click here for the Winter 2016 Newsletter! Thank you to everyone who contributed!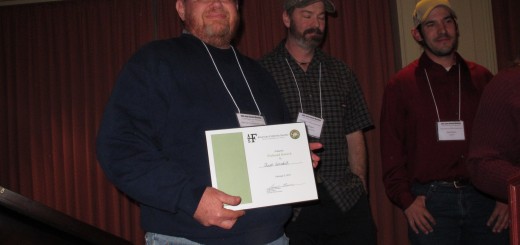 The Arizona/New Mexico Chapter of the American Fisheries Society has six awards for recognizing aquatic professionals. The Awards Committee needs your help in submitting qualified candidates to receive awards at the 2017 Annual Meeting. This is your opportunity to become involved and see that your professional peers receive the deserved...