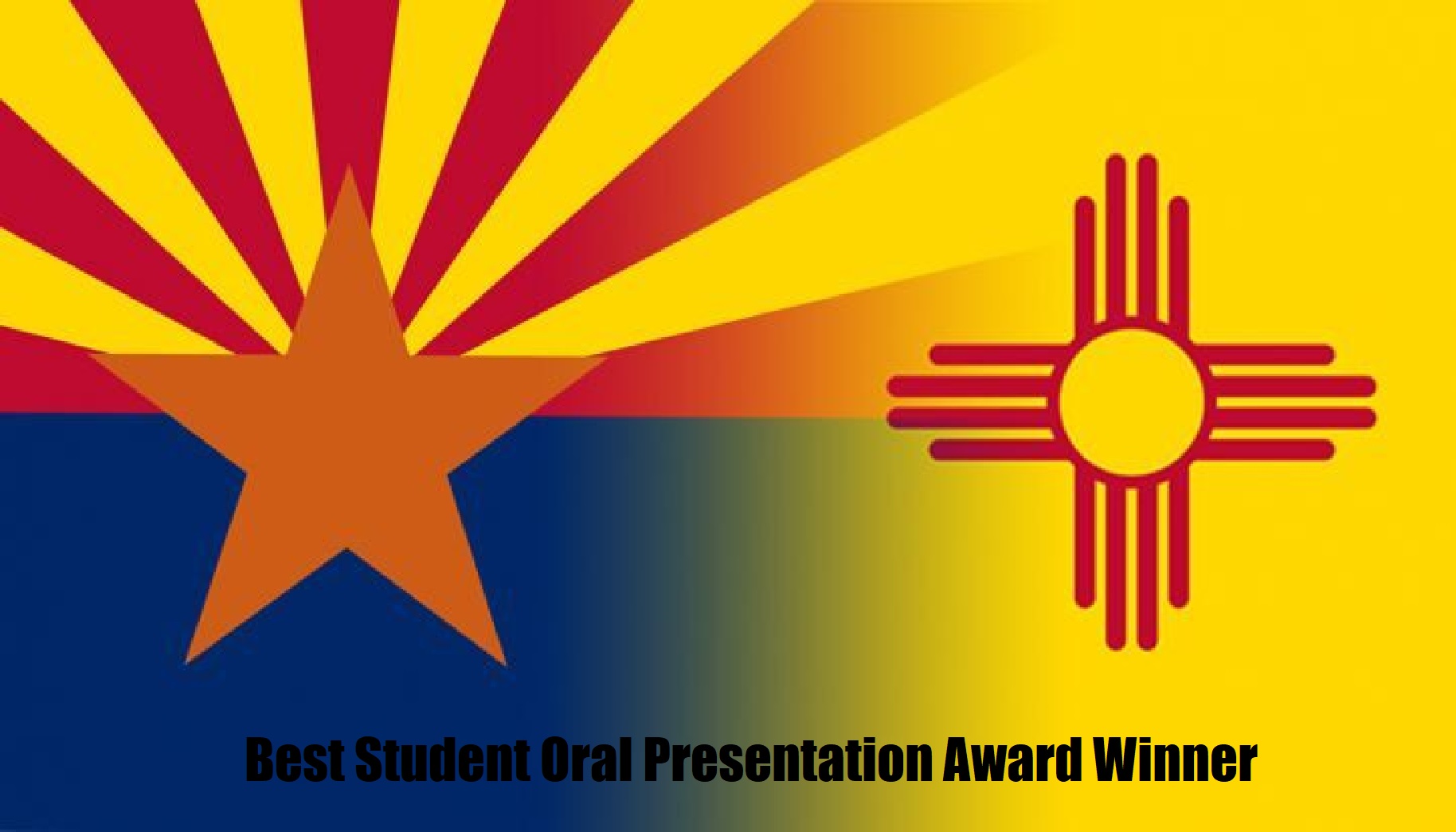 BEST STUDENT ORAL PRESENTATION AWARDS. CLICK TO SEE WHO WON!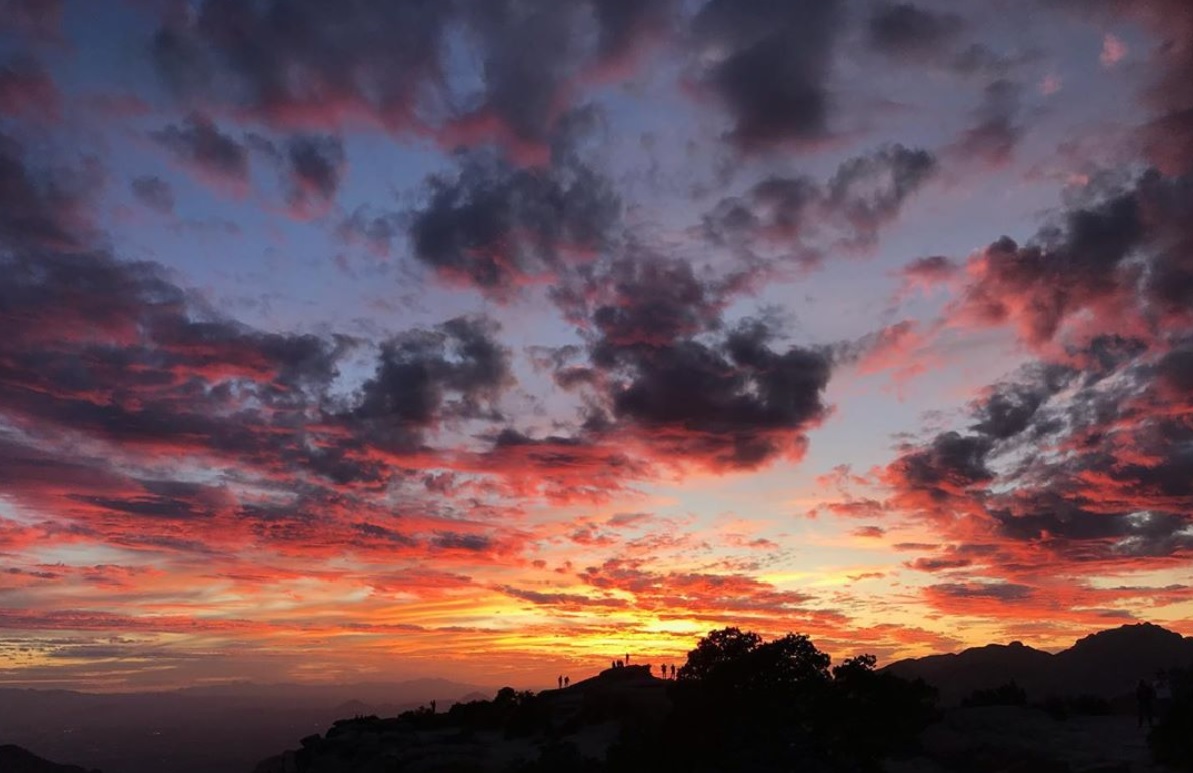 CONGRATULATIONS JOANNA HATT! Joanna Hatt's dedication to fisheries conservation and management is unwavering. She has worked tirelessly to the benefit of native fish conservation in New Mexico. Some of her accomplishments include leading the development of a conservation strategy for Rio Grande Chub and Sucker with over a dozen partners, improved our understanding of several imperiled species, and coordinating the Pecos Pupfish Conservation Team. Congratulations, Joanna!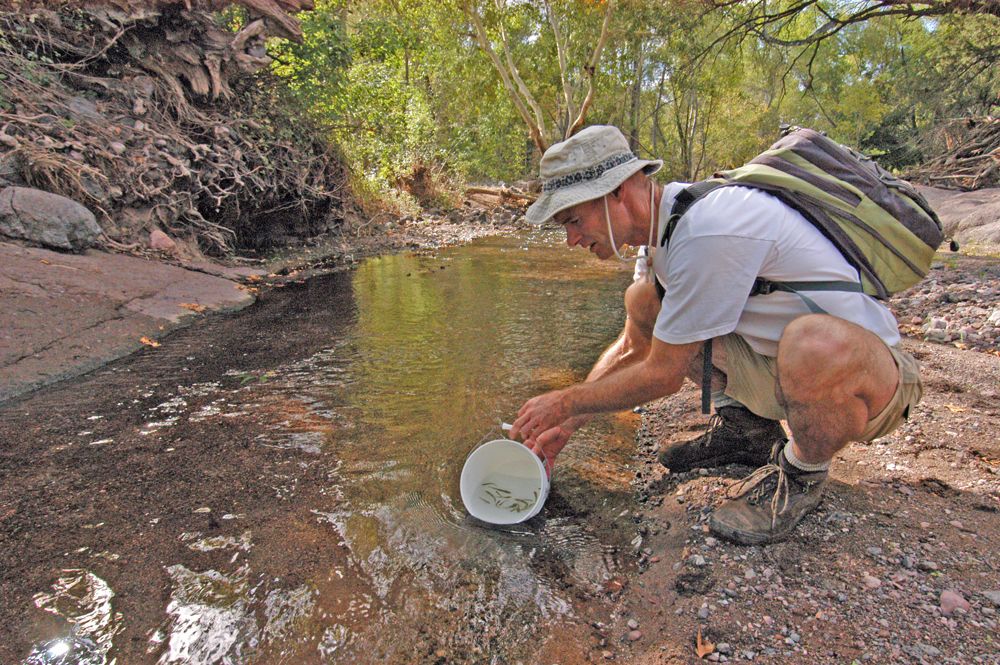 Jam 2021: The virtual meeting Jam 2021 has come to a close! For a little while, we didn't know if this event was going to happen, but the hard work and dedication of the members off this society made it happen. Thank you to everyone who made this event a success despite all the challenges in getting it off the ground. Over the next couple of days / weeks, we'll be putting out a recap...