Joint Annual Meeting 2021: We're going virtual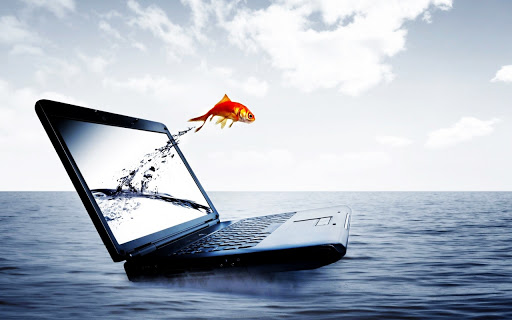 2021 Joint Annual Meeting of AFS and TWS will be going virtual this year!
In the interest of keeping the wonderful fisheries scientists of AZ and NM healthy during the COVID pandemic, we are moving the JAM to an online format. I understand how disappointing this is for many of us, but following the success of the National AFS Virtual meeting, I have NO DOUBT that this conference will be a huge success. Stay tuned for the Call for Papers / more information about the format of the conference as it becomes available….
Stay safe and we hope to "see" you soon!