American Fisheries Society and The Wildlife Society 2019 JOINT ANNUAL CONFERENCE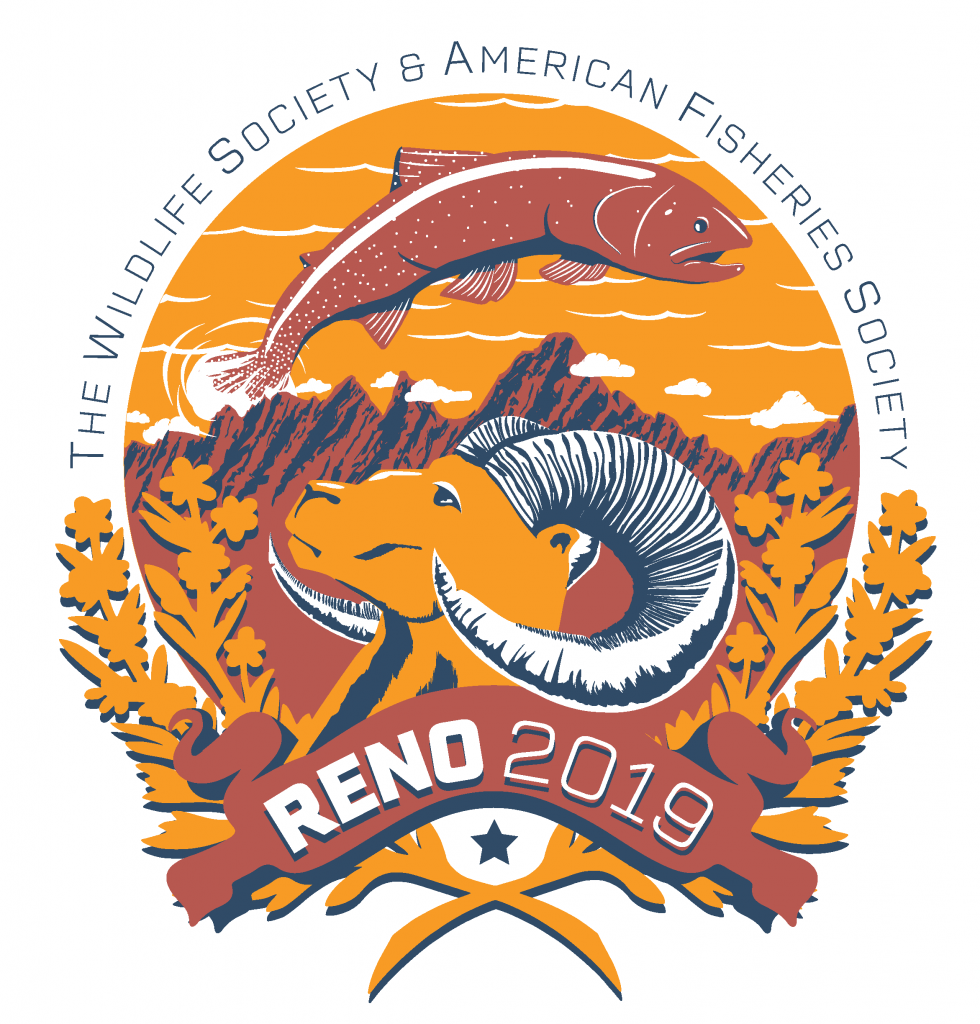 For Complete Info, go to:
https://afstws2019.org/about/
American Fisheries Society and The Wildlife Society will come together for the first-ever joint national conference of these two organizations.
The event will likely be the largest gathering of fish and wildlife professionals ever, and will provide unprecedented opportunities for science-sharing and potential collaboration.
Join us in Reno, Nevada, Sept. 29-Oct. 3, 2019, for an unforgettable experience. Be a part of this historic event and benefit from:
Unprecedented networking opportunities with up to 5,000 fish and wildlife professionals and students from all 50 states, representing every federal agency with a wildlife nexus, major universities, prominent NGOs, and private industry with a vested interest in fish, wildlife and natural resources management. The opportunity to meet other professionals, create new partnerships, and build collaborative approaches will help solve the wildlife conservation issues important to all of us.
Unparalleled learning opportunities through a projected 3,000 presentations and 150 symposiaon key fish and wildlife management and research topics that will cover virtually every aspect of resource management.
Continuing education and training as we anticipate dozens of classroom and workshop opportunities.
Engagement with an expected 150+ businesses and organizations with products, services and idea to share in our trade show area that can help attendees and organizations achieve conservation and management goals.