Spawning Run Details!
Have you been training for the spawning run? Yea… me neither, but that's okay! (I still have 11 days to train… right?…. RIGHT?!)
Whether you have been training like an Olympic athlete or sitting on the couch thinking about the 4th piece of pie you ate at the holiday dinner party, join us on Saturday February 1st for the Spawning Run!
Tired of free t-shirts?! GREAT… this year participants will receive an accessory every fish biologist needs, a shot glass!!!
Check out the course map!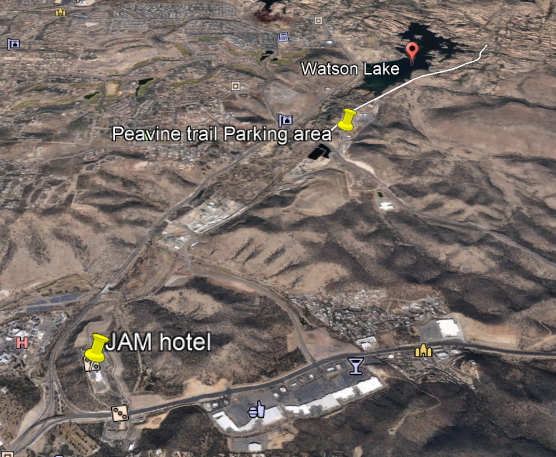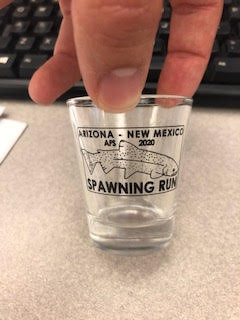 ---
---