JAM 2019 Nomination for Awards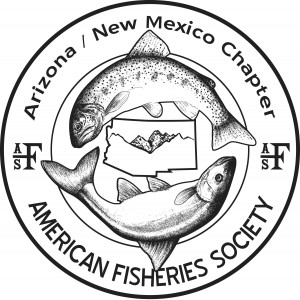 Award Nominations open for JAM 2019!
Nominations are open for Conservationist of the Year, Conservation Professional of the Year, Kelly Meyer Sportfish Professional of the Year, Fish Head of the Year and the infamous Stinky Boot Award. For further details and more info see the AFS Awards Info 2019 PDF file or our Awards Page.
Lets see your nominations for those who you feel deserve recognition!